We bring you the best possible solutions for your business
.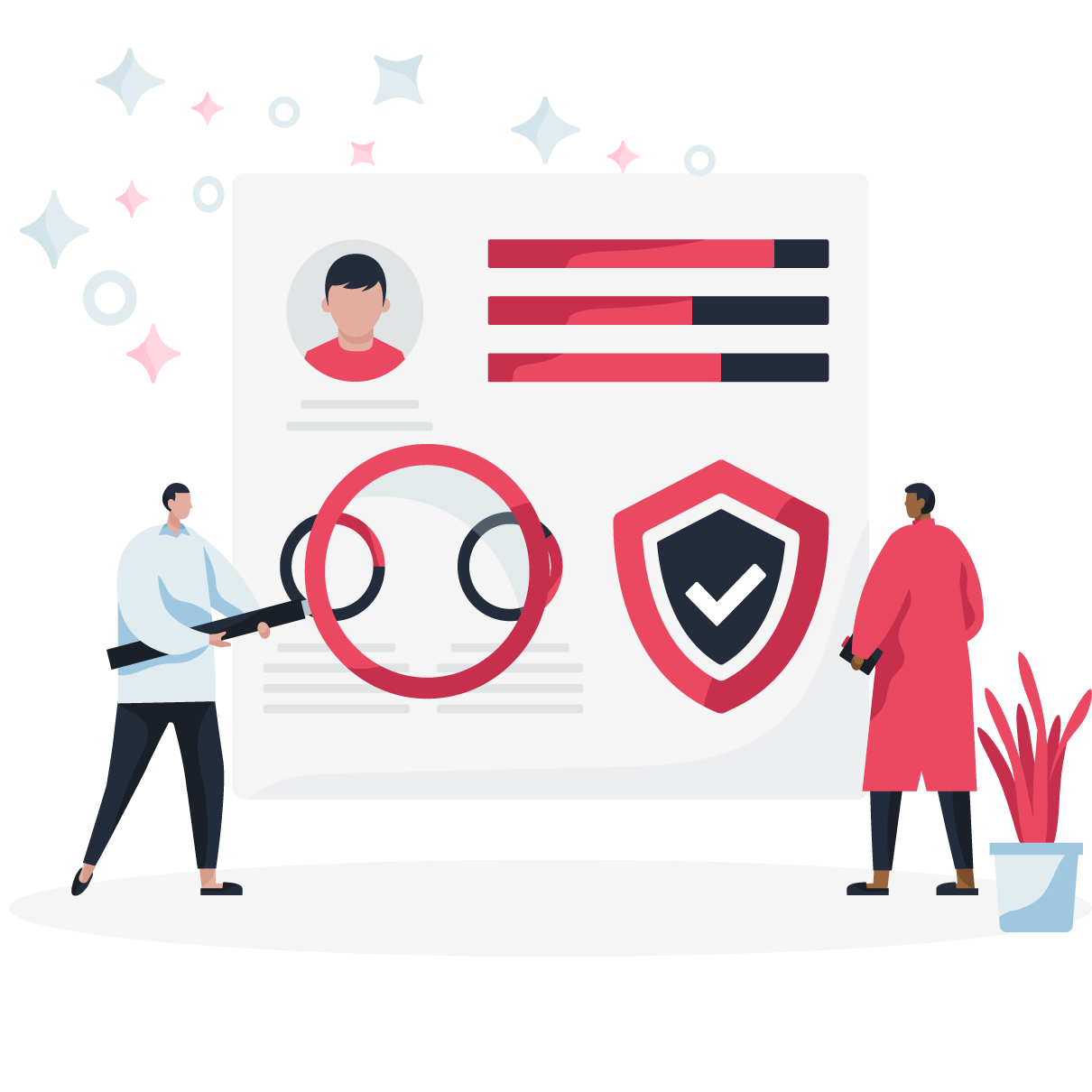 Real Time Analytics
Data driven reports to help make smart business decisions
.
With a growing business you not only need the right team but the right tools to make smart decisions. Our business analytics allow you to analyze every provider, CPT reimbursement, payor mix ratio, and many more important KPI's that can help drive that decision making.
Key Performance Indicators
.
Knowing your business's KPI's is crucial in ensuring continued success for your business. At CompMed we help identify the KPI's that can contribute the most to your business decisions. We also regularly work with you on ways to have a positive impact on your KPI's and ways to improve the overall metrics.
Days in AR
Understanding what is contributing to your days in AR and what decisions can be made to decrease overall days in AR.
Average Reimbursement
Analyzing average reimbursement by provider, location, and procedures. Giving you a true insight into your collections.
Provider Productivity
Analyzing providers based on collection rate, documentation deficiencies, and overall encounter volume.
Payor Mix
A large contributor in collections is change in payor mix between facilities and year over year patient population.
Custom Reporting
With our robust reporting and technology we have the ability to connect to your scheduling, payroll, or any third party system you are using to incorporate that data with your Revenue Cycle Management data. No more logging into 5 different systems to pull data together. With CompMed all the data and reports you need are in one central hub.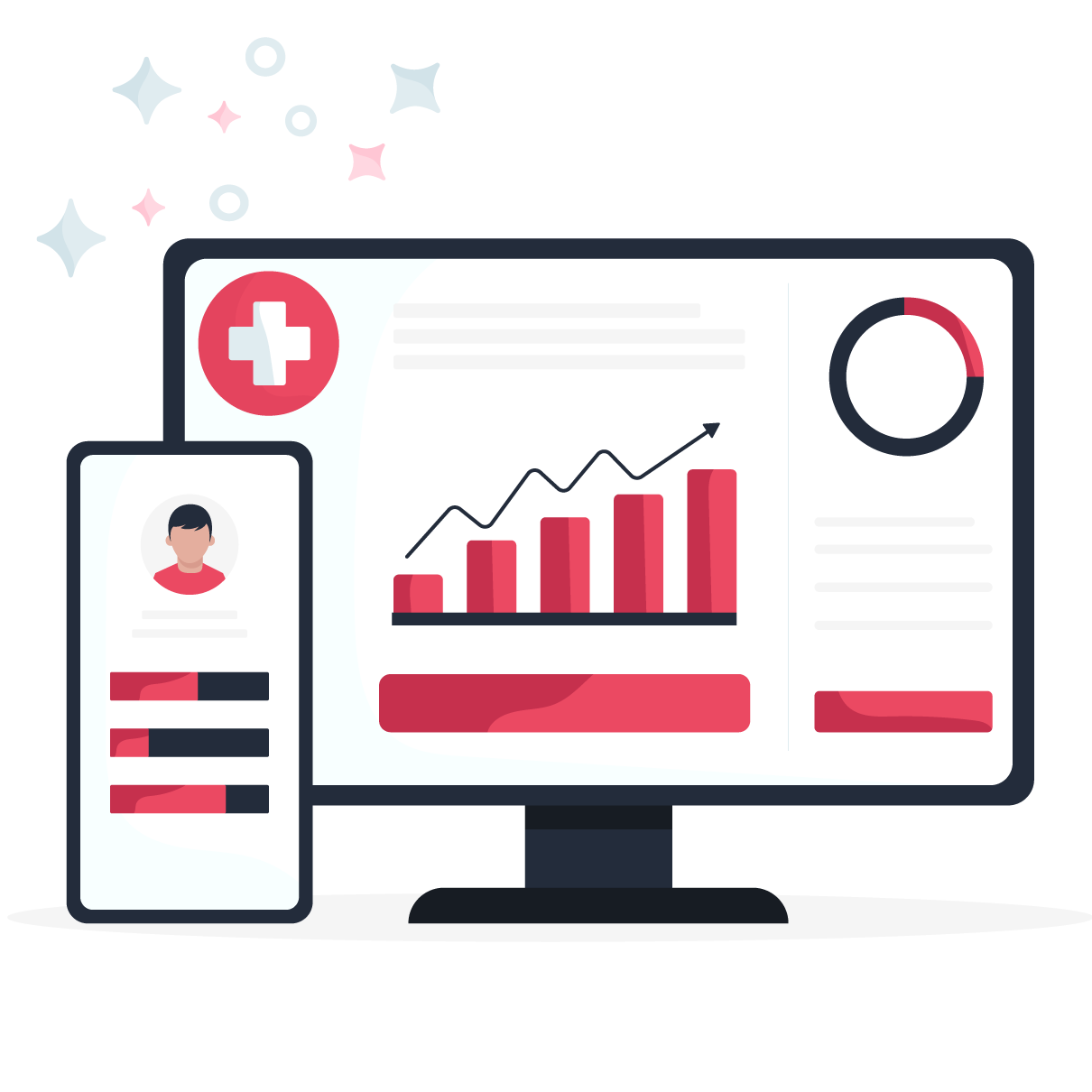 Our focus is to always make sure our clients have everything they need to successfully run their business as well as keeping them informed of industry trends and best practices.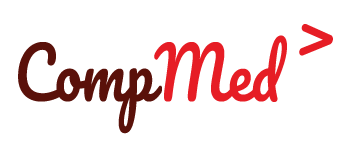 24/7 Real Time Reporting & Analytics

Interoperability with third party systems

KPI's that can drive business decisions

Customized reports unique to your business

Custom Alerts and Dashboards

Compare your business versus national averages
Other Billing Company
They do not have real time reports

Reports lack key data elements

Reports provide no insight into your business

Reports cannot be changed or customized