Leading

the industry
in

Medical

Billing

best practices

.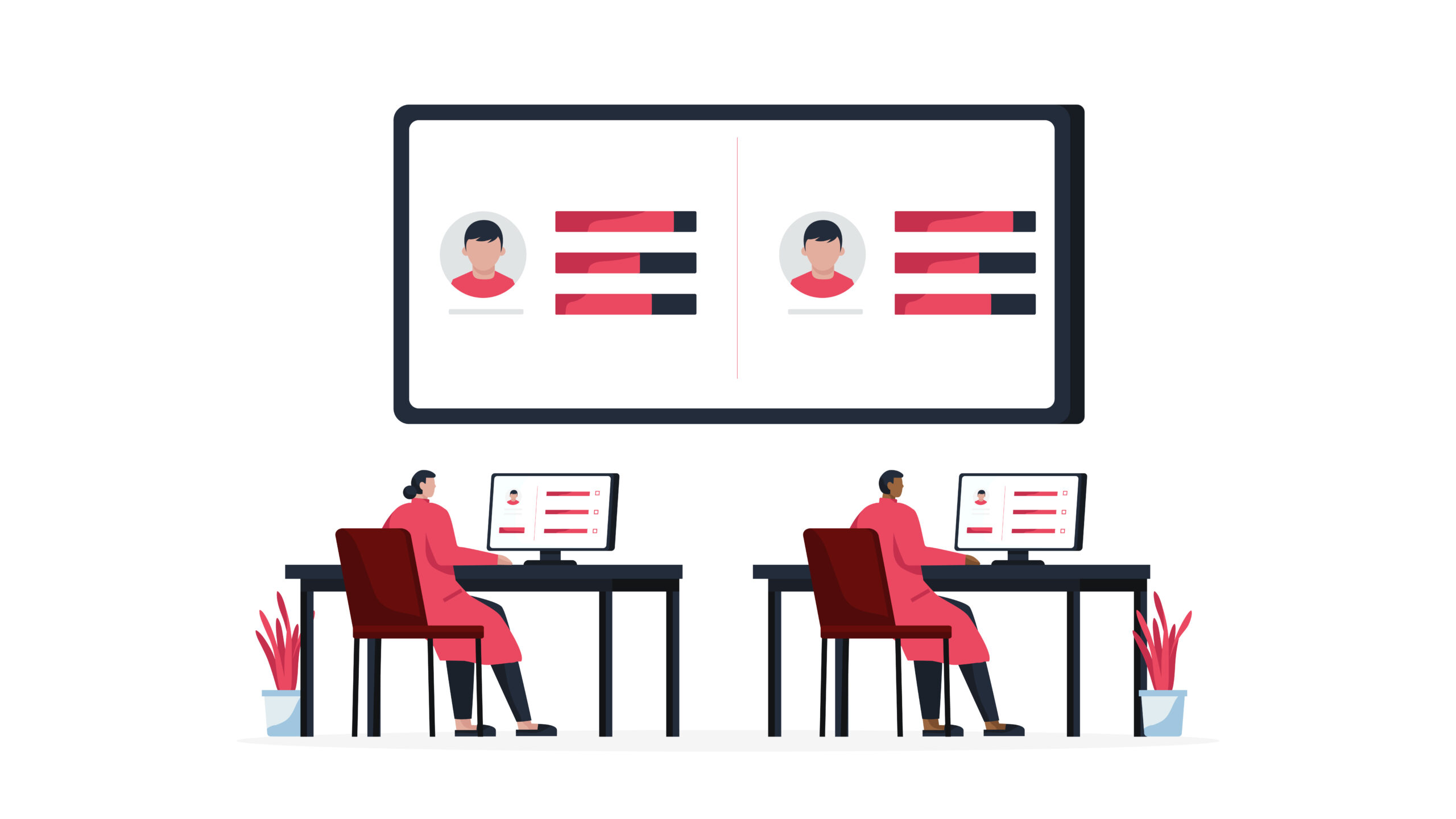 Let's be honest no one enjoys receiving a medical bill. While we continue to figure out a way to make that more enjoyable… we have been able to make sure your patients have the easiest time paying a bill. Our team is always available to answer any questions and with all our options to pay it's never been easier for a patient to pay a medical bill.
Text and Email Statements
Our integrations lead the way to
seamless processes
for your business
:
Our Billing Digital Workforce
.
Our goal in the next 5 years is for all CompMed team members to have a digital buddy (That's code for a robot buddy). CompMed currently levages fully automated and attended robotic process automation.
Millions of daily transactions

RPA and AI developers on staff
Robotic Process Automation (RPA)
Automating manual processes so our team can focus on the processes that will make the biggest impact for your business.
Interfaces & Integrations
We have hundred's of interfaces and integrations established and are constantly adding more to ensure all manual entry for your team and ours is eliminated.
Automated Workflows
Being full service we have developed and utilize many systems. The only way to do this is for streamlined and automatic workflows.
Artificial Intelligence
We thought about having one of our robots write this section but they are too busy setting the next industry trend of billing automation..
When was the last time your billing company reached out to you about new industry trends? At CompMed we make that a regular routine for all of our clients. The healthcare industry is one of the fastest moving industries and you need the best partner to ensure your business is setting the trend and not learning about it years later.
New Medicare Programs

New service offerings

New procedures available for your specialty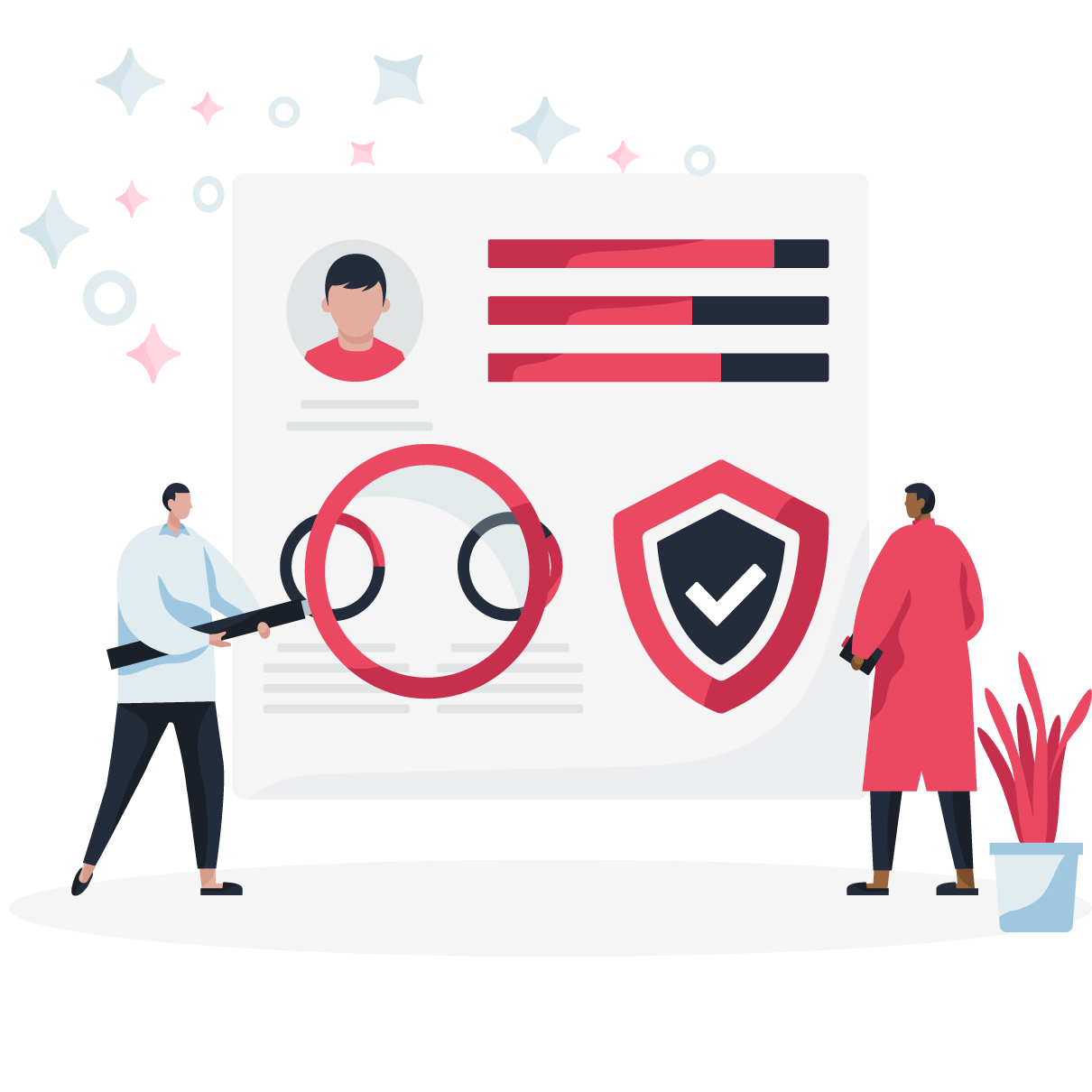 Some call it Revenue Cycle Management… We call it the CompMed Way.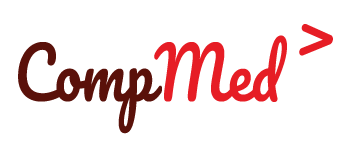 100% Follow-Up on any denied claim. Ensuring no claim goes unpaid

Thousands of Data Quality Scrubbing and Edits built in to ensure clean claim submission

Interoperability with leading EMR's and EHR's

24/7 Access to Business Intelligence Reporting

Full Transparency and Responsiveness

Robotics Process Automation making CompMed a 24/7 processing machine

Credentialing for group and providers as well as PECO's and CAQH maintenance

Bank reconciliation for all deposits to ensure nothing is missed

Processing claims 7 days a week
Other Billing Companies
Limited claims processing with no denial management

Limited payments posting with no bank reconciliation

Limited to processing claims to a few days per week

Limited access to your data and reporting

Does not handle Credentialing

Not up to date with industry trends