Credentialing solutions for your business
.
Over the past 30+ years, we have seasoned our credentialing specialists and understand the importance of compliance to assure constant revenue flow. Leveraging industry leading Credentialing software, our credentialing process ensures your business is properly enrolled with all insurance carriers and validating all providers are enrolled as well. We have dedicated processes to ensure proper enrollment for groups and provides that expedite the credentialing process with all insurance carriers.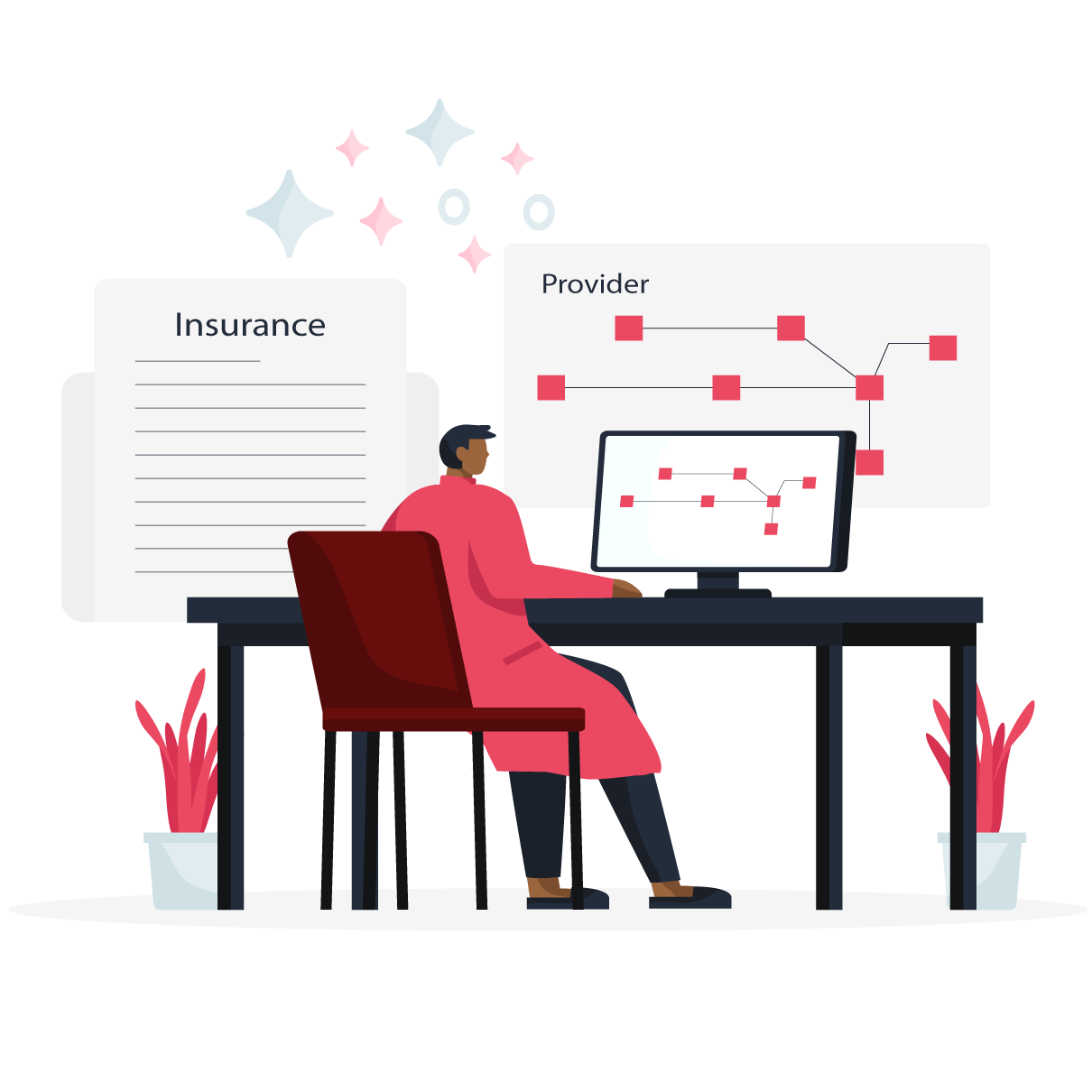 Dedicated Payor Workflows
Designated workflows in our credentialing software for all payor enrollments based on client contracts and state requirements ensures that all new providers are enrolled in all contracted payors including commercial and government. Workflows are tailored to the payor requirements.
Resolving Billing Issues
.
With CompMed handling all billing and credentialing services our teams can quickly work to resolve any issues that may cause claims to be delayed for processing by insurance carriers.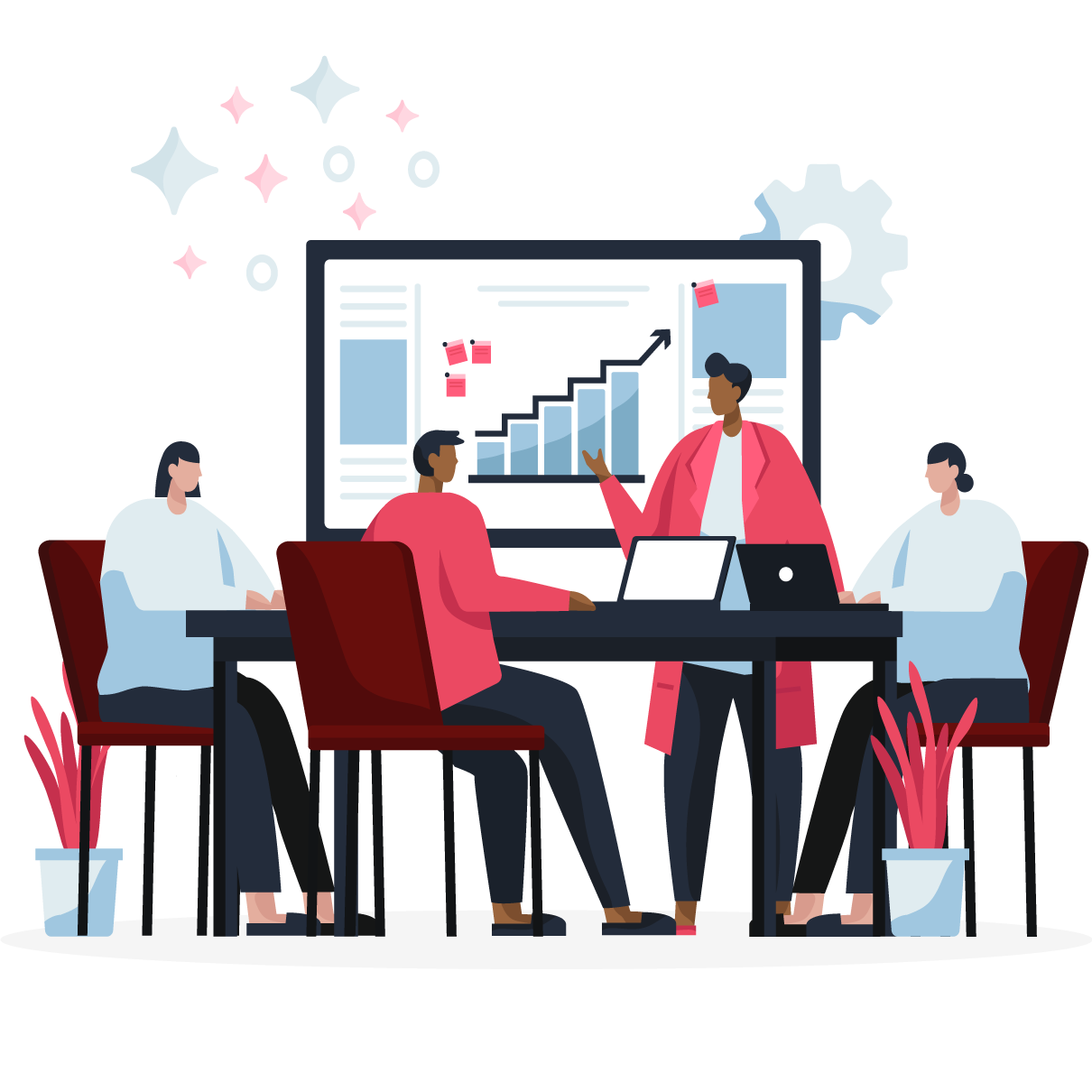 Improving cash flow by reducing front end denials through credentialing enrollment management.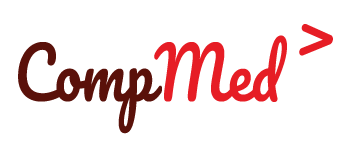 We provide full maintenance of NPPES and CAQH
Track and maintain provider credentials (Licenses, DEA, Board Certs, COI, etc..)
Provide insurance carriers with updated credentials
Maintain enrollments for all provider locations
Expedited processing of all provider enrollments and payor applications

Re-Credential, Re-Certify, and Re-Validate provider enrollments

Proven processes for all insurance carriers in all states

Dedicated credentialing reports
Other Billing Companies
Do not handle credentialing internally
Limited experience with specific states and insurance carriers
Do no work with the billing side and only focus on credentialing
Not using credentialing software or established workflows
No visibility into where credentialing stands for your providers