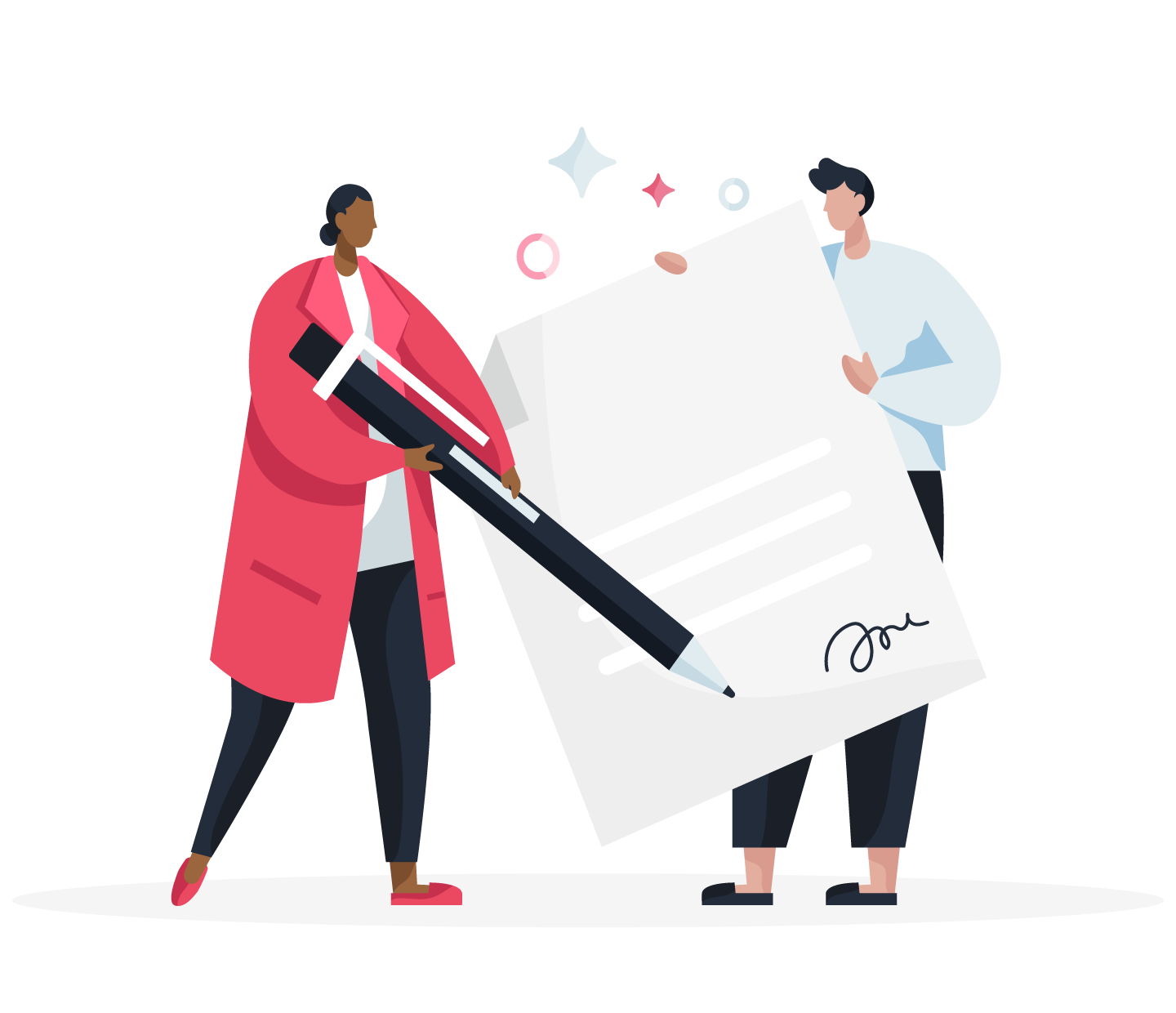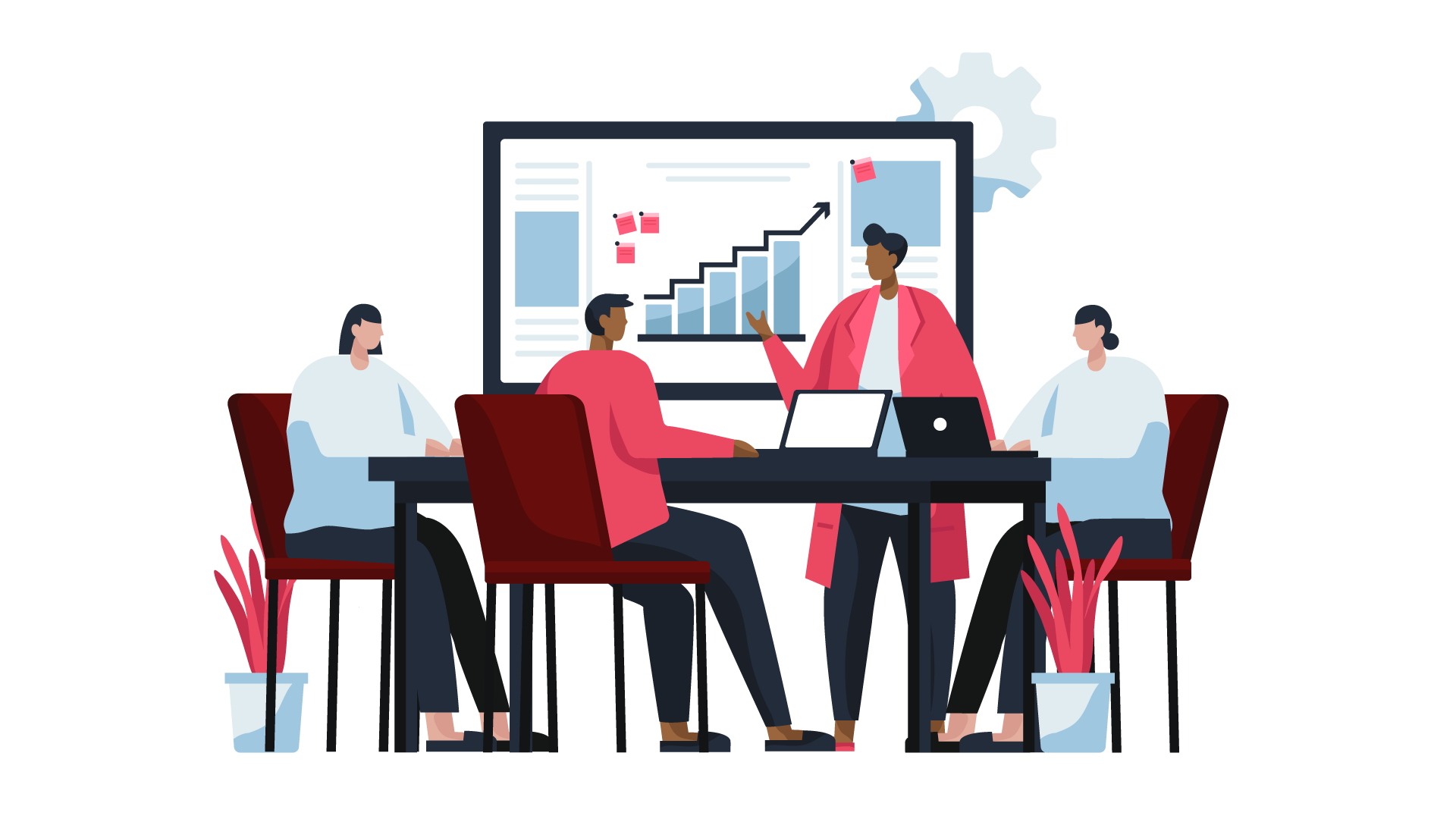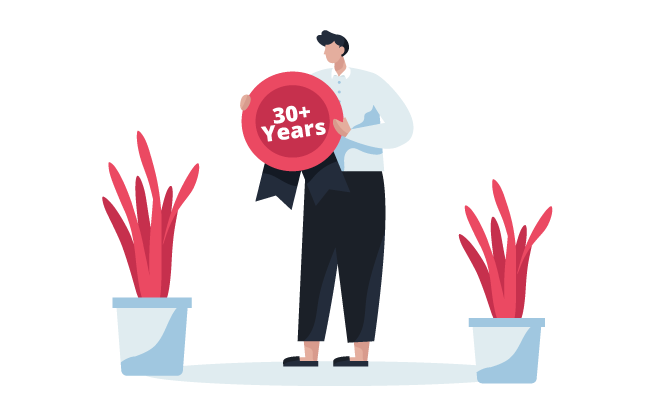 What makes CompMed different? In a word…. Performance. Our focus is to collect every dollar that you are entitled to collect for services provided. CompMed delivers financial results, with complete visibility and responsive service. Leading-edge technology, expert staff and rigorous workflows to optimize your revenue and overall cash flow.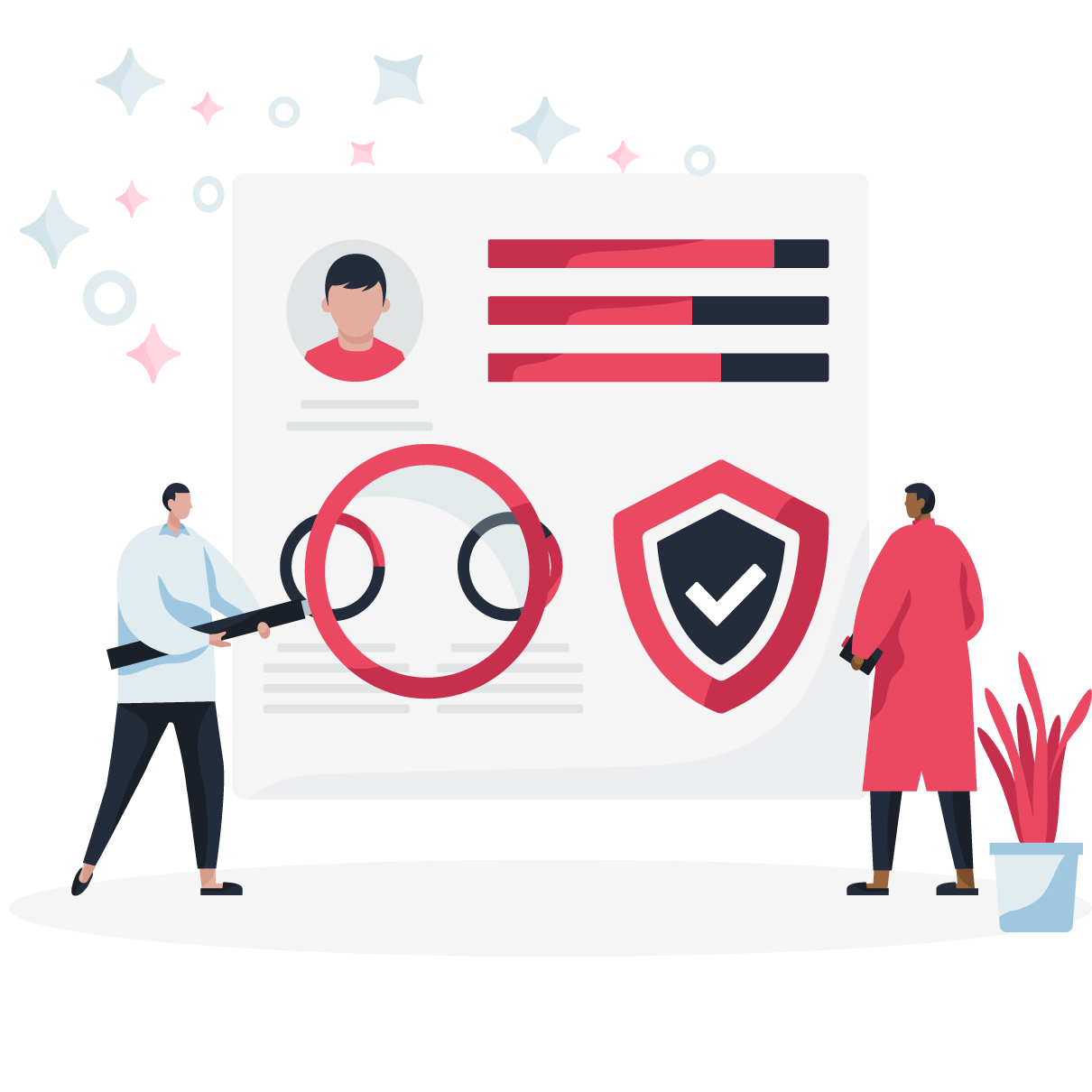 Our History
CompMed was founded in 1993 on these core principles: hard work, providing quality education and training for our employees; maintaining cutting edge technology; and ongoing, face-to-face communications with our clients. We believed if we could do a superior job in these areas, we would maximize our clients revenues and build one of the strongest businesses in the Industry.
Our integrations lead the way to
seamless processes
for your business
:
We Find Solutions
Our Values
.
Our focus is to always make sure our partners have everything they need to successfully operate their business. Identifying trends and issues that can affect their collections or overall business in general. With any business, issues will arise and our goal is to find all available solutions and get the issues resolved quickly.
Our partners have come to trust that CompMed can handle anything we come across and that is why we are more of a partner than just another billing vendor.
Meet Our Leadership Team
.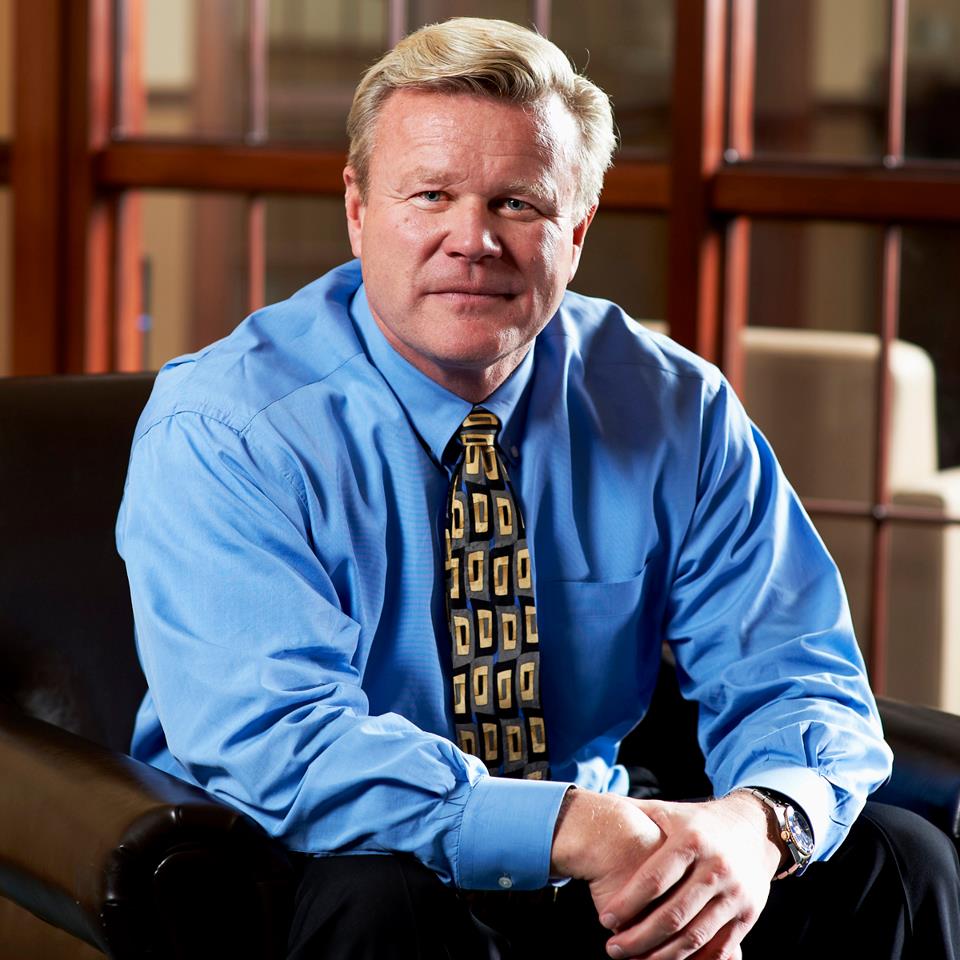 Mike Stearns CPA/MBA
Owner & Chief Executive Officer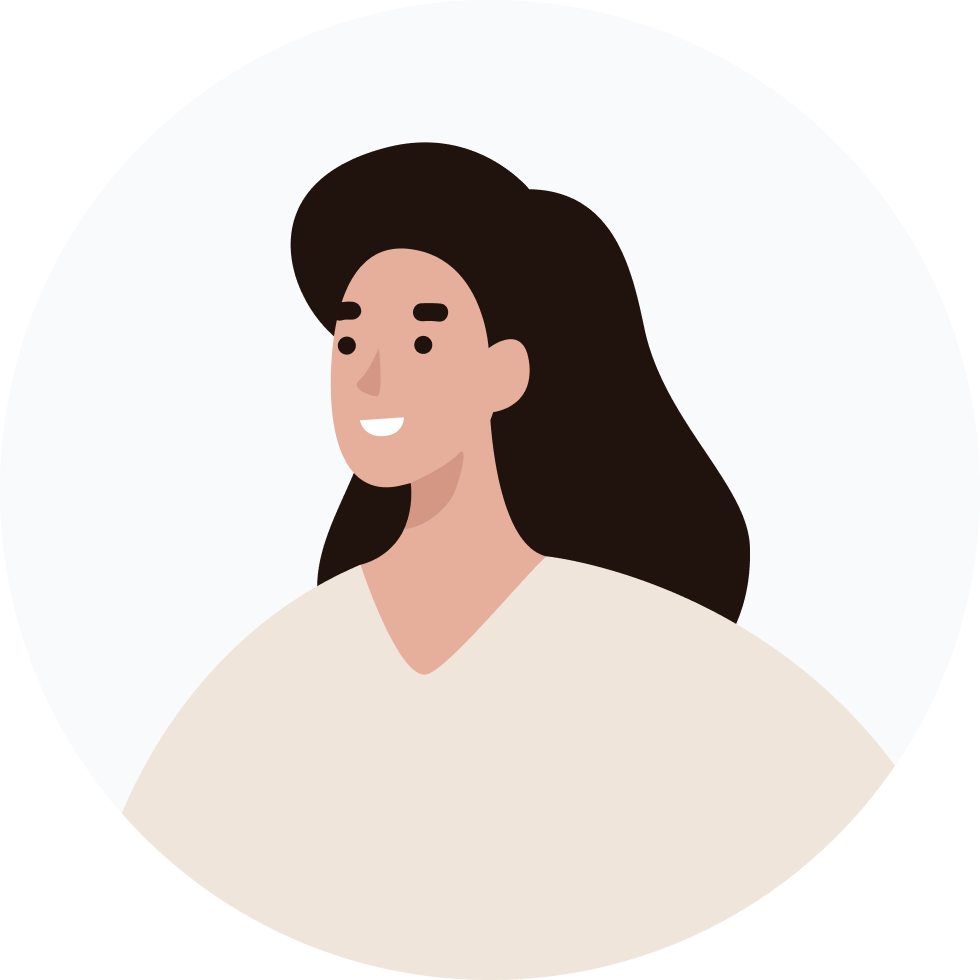 Amy Fey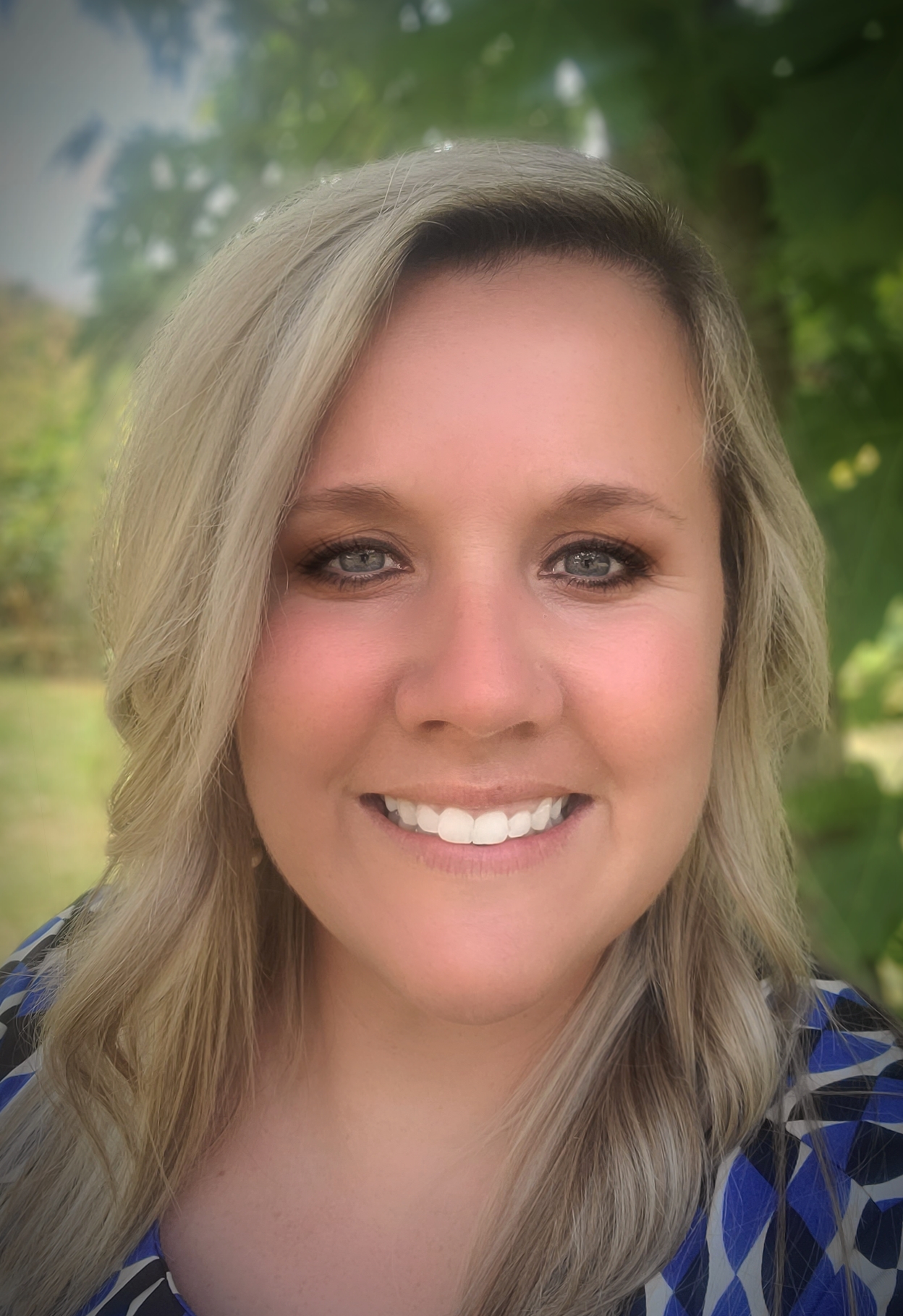 Cristin Gabbard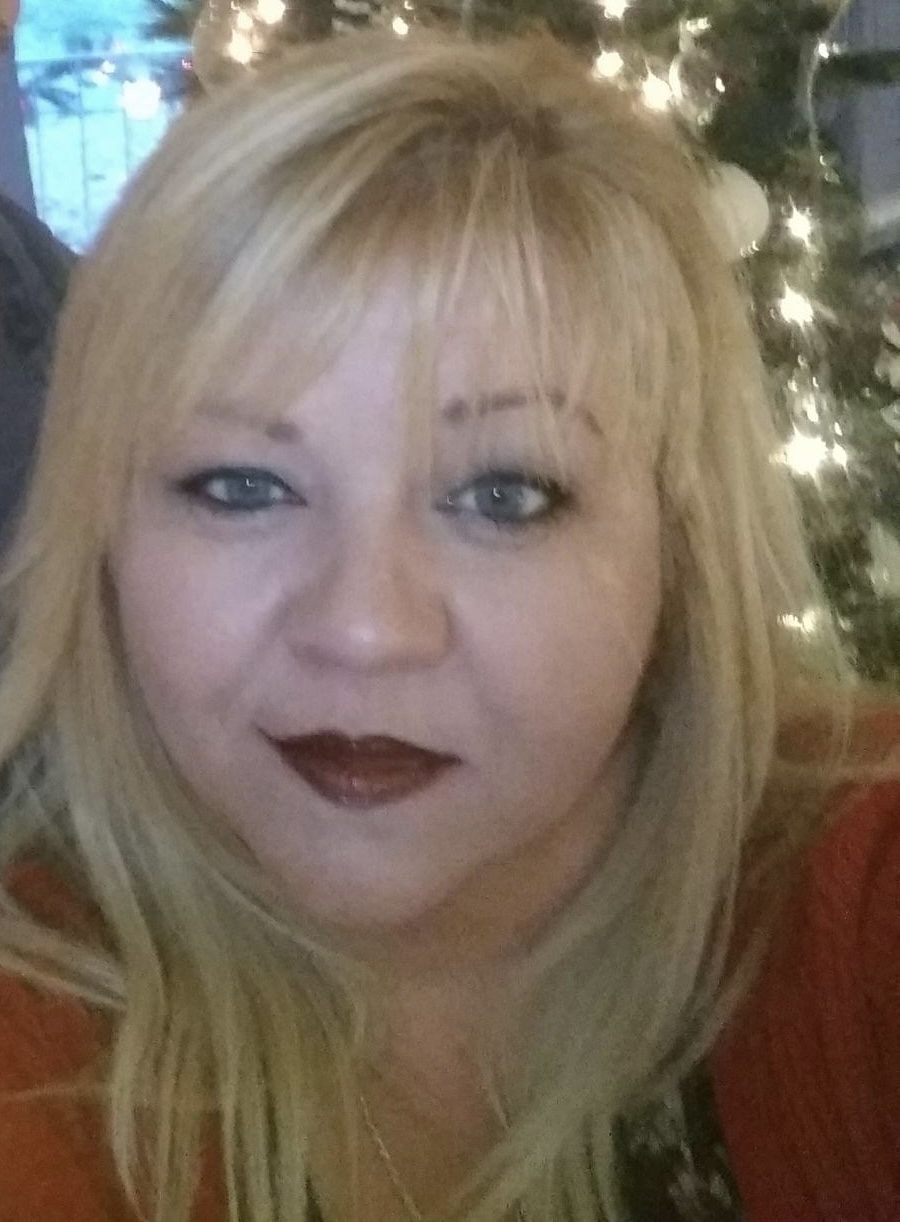 Tracey Carl
VP of Coding & Compliance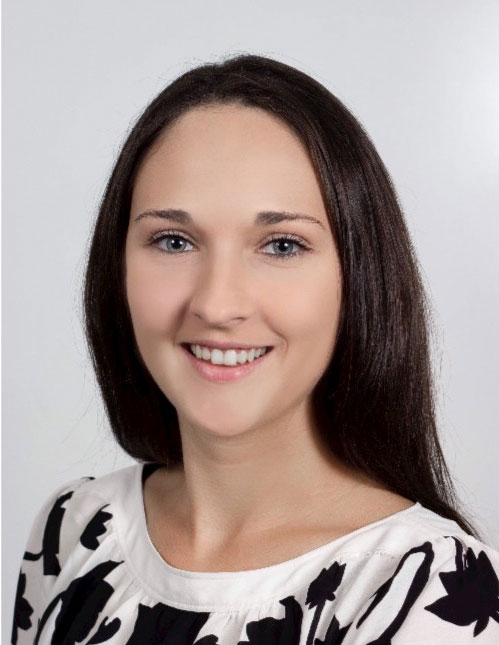 Kayla Fey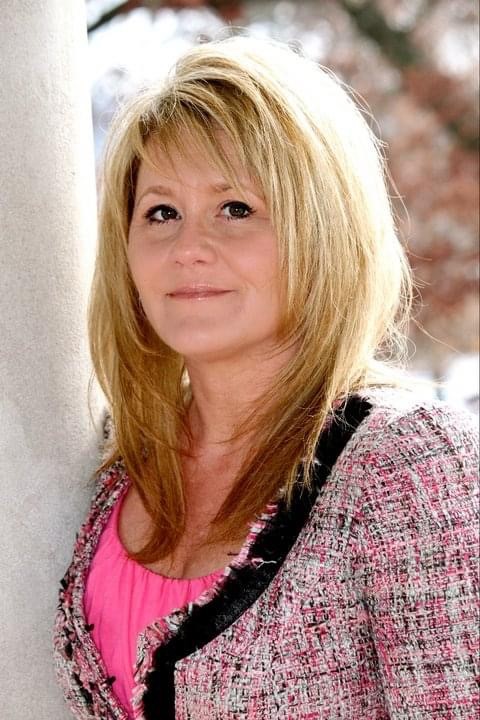 Lisa Foster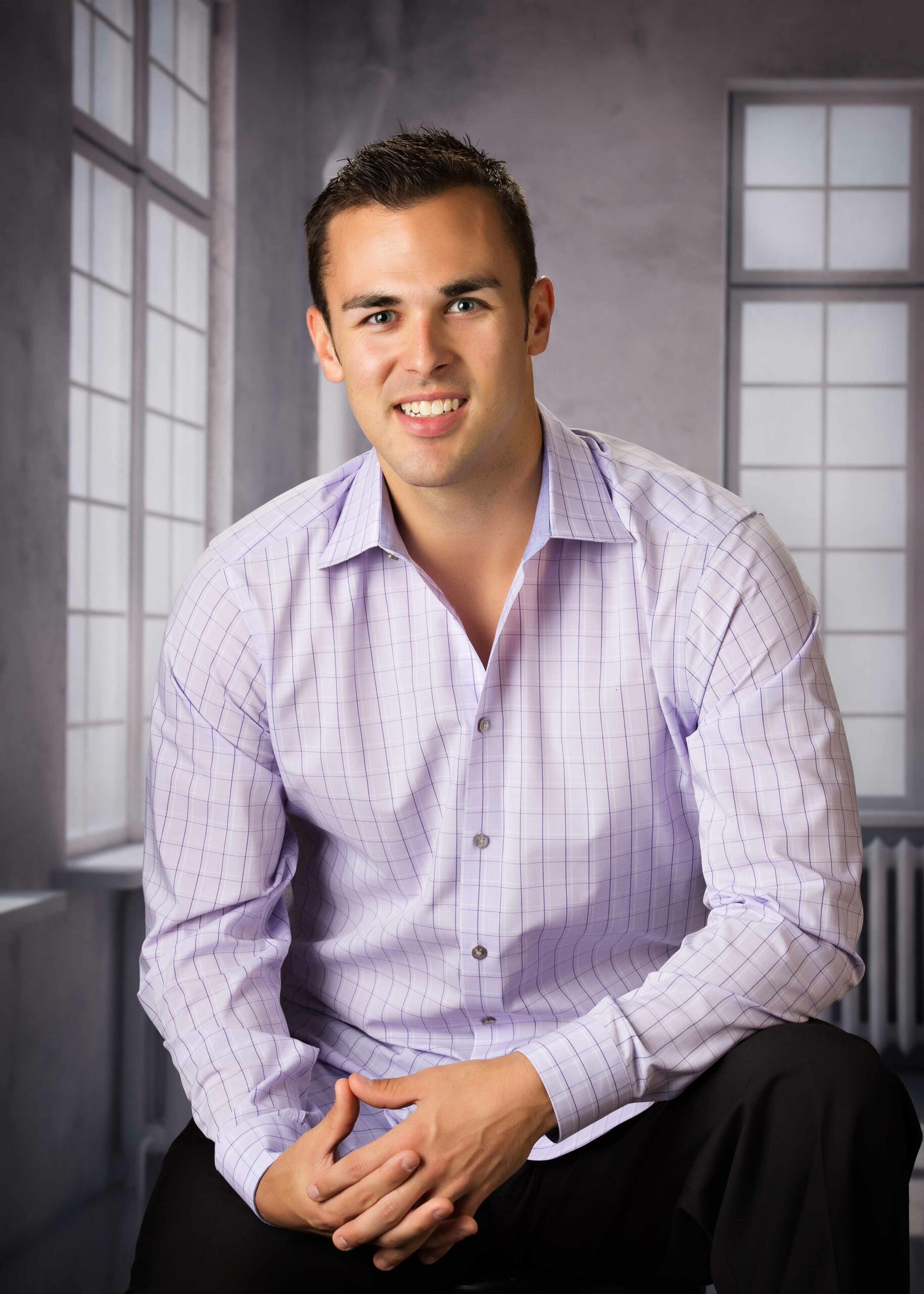 Addison Stearns
Chief Information Officer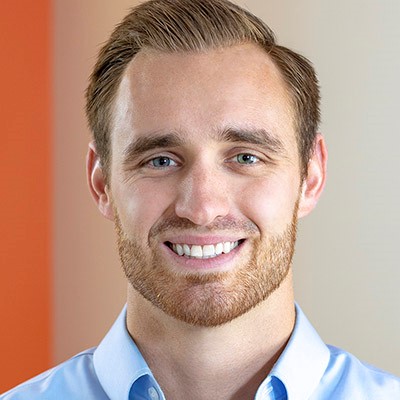 Heath Kupecky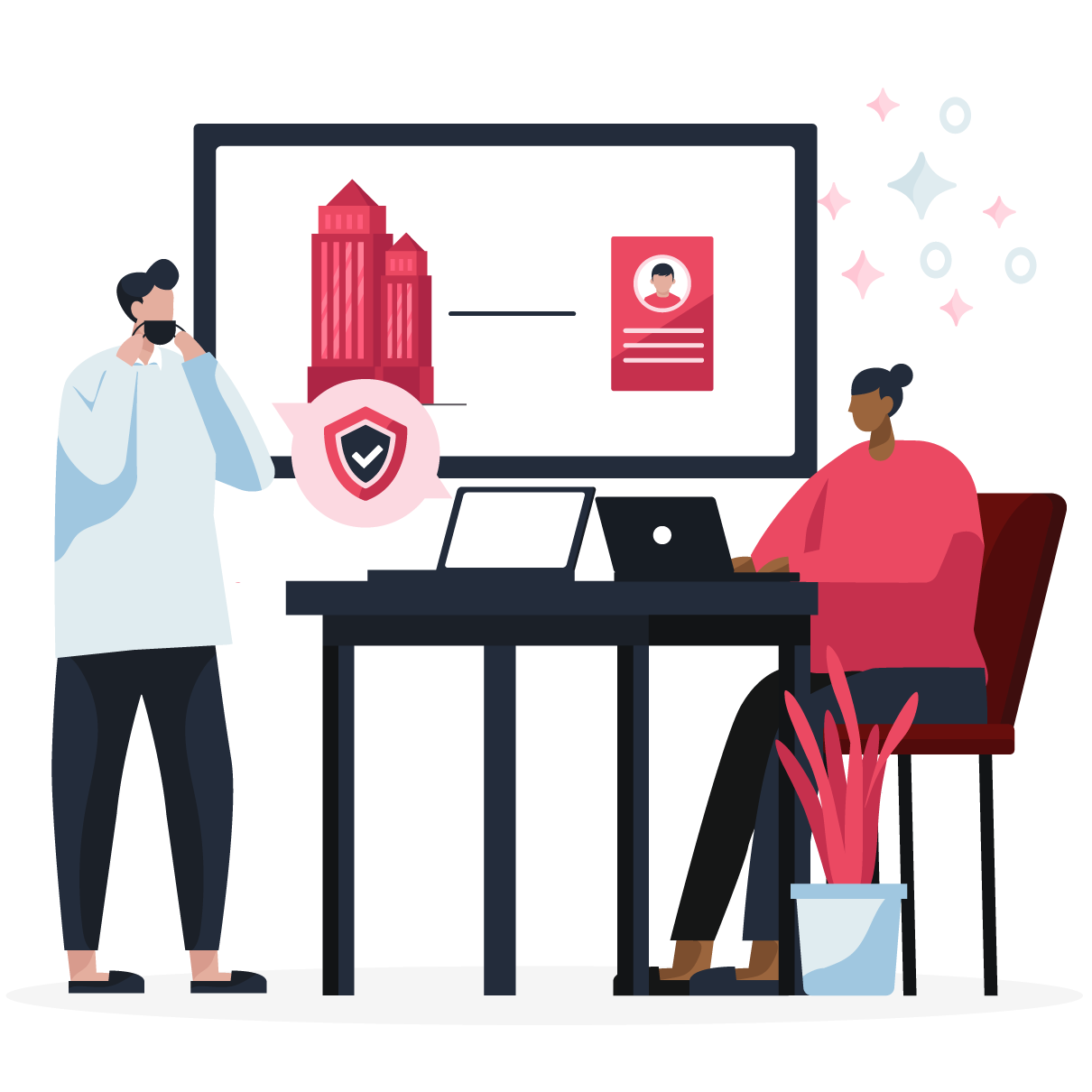 The CompMed Way
CompMed knows the importance of protected data. That's why we heavily invest and are constantly reviewing our compliance. We regularly maintain our compliance certifications from SOC 2 to 3rd Party testing and review.
Internal & External Compliance Team