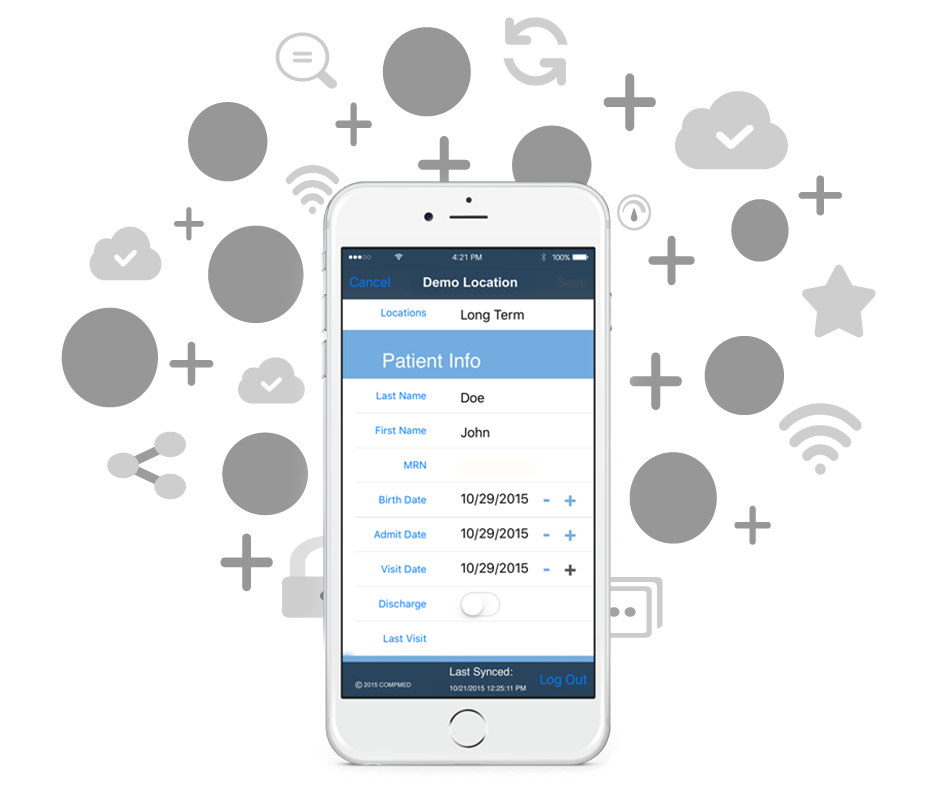 Simple,

Powerful

,

&

Secure
.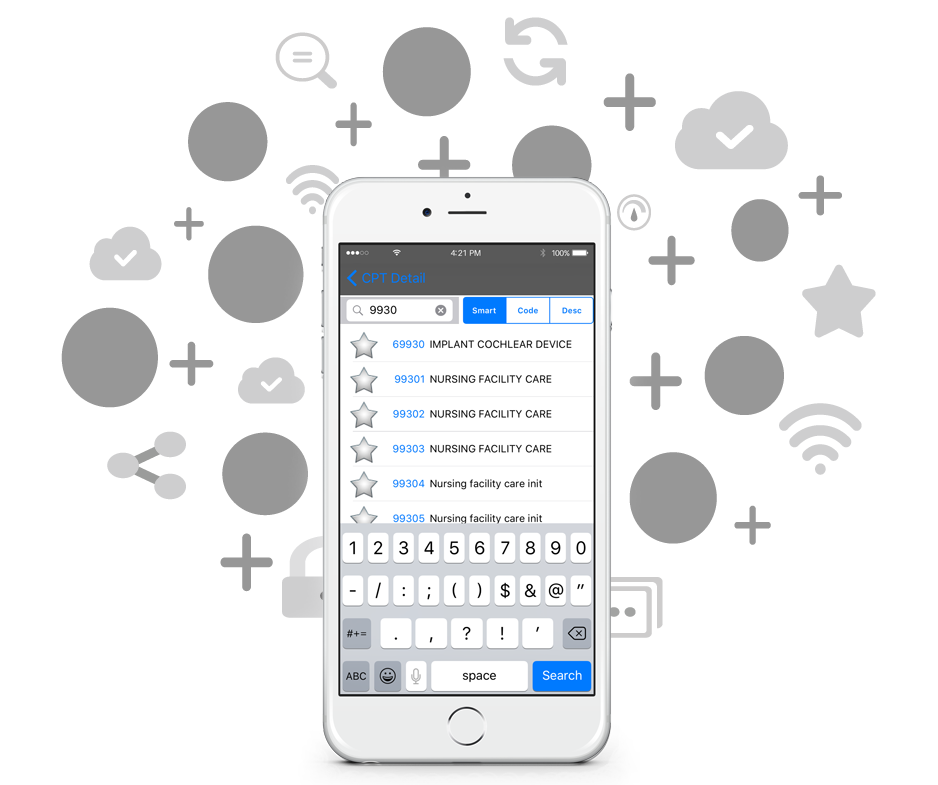 Long gone are the days of faxing and frequent errors. With our charge capture application and our proprietary cloud-based storage, charges can be immediately entered and synced to our billing system. This syncing technology also allows your entire team to view and share patients while giving the ability to personalize the experience for the individual user.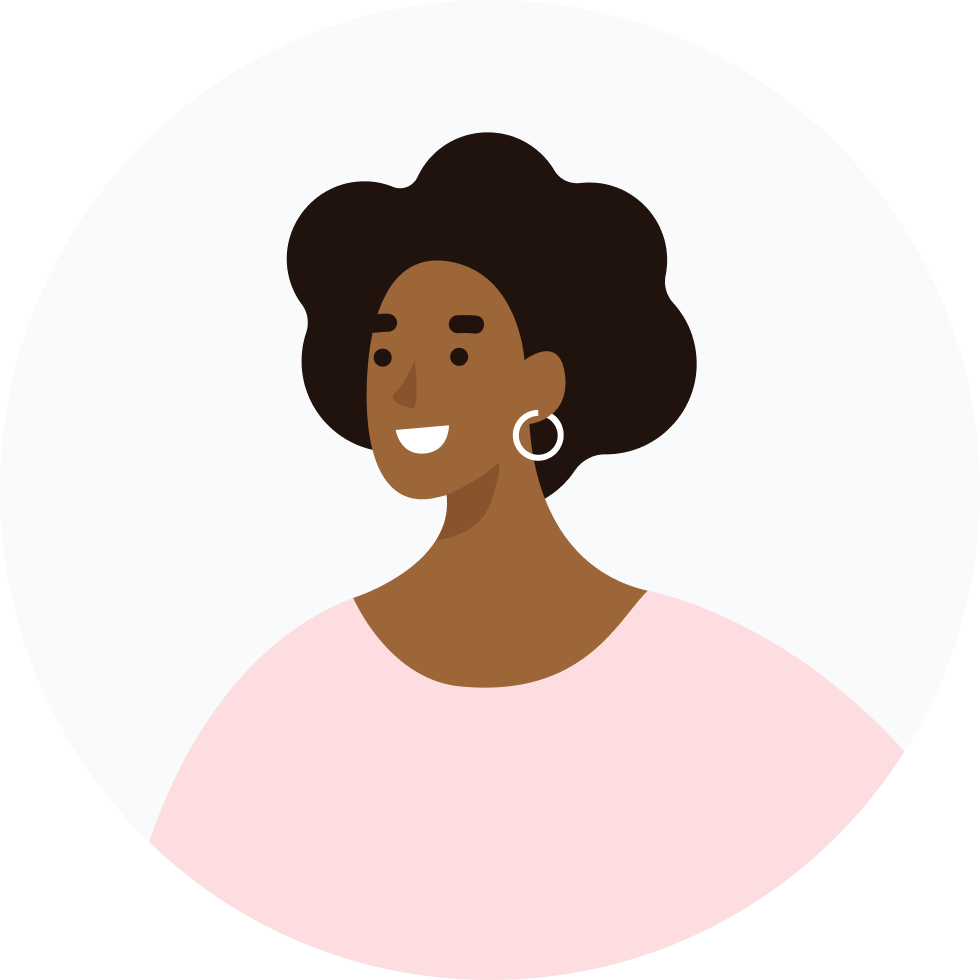 iHOSPITALIST® has been a lifesaver for our growing business! New providers that join our practice are always amazed with how fast and easy the app is to use.
Founder and Owner
Growing Post-Acute Practice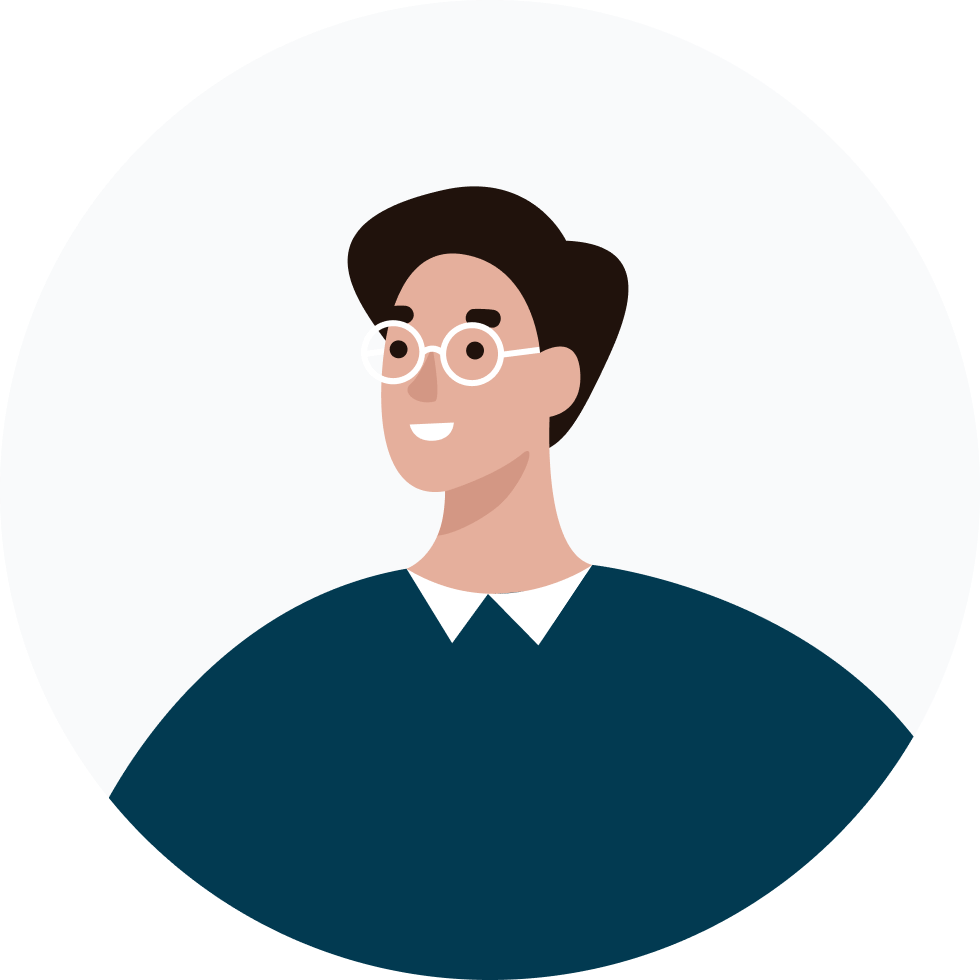 iHOSPITALIST® and CompMed were the missing pieces of the puzzle. This app has allowed us to quickly grow by seeing more patients and spending less time faxing in charges.
Practice Administrator
Multi-Speciality Practice